Next Level is a different kind of chiropractic clinic.  Our purpose is to help you achieve your goals.  Some seek us for pain relief, others for mobility/performance improvement, and many both.  We specialize is in a movement based evaluation and treatment system to help you  reach your goals in a timely and cost effective manner.  Long gone are the days of "long treatment plans" and nebulous goals.  Our approach is is to help you get better on purpose.  
What to Expect Your First Visit
After filling out your paperwork (which can be found on our website) you will be taken to a treatment room with your doctor.  Here we will discuss your medical history followed by an examination to determine whether you are a candidate for care. The vast majority of our patients will be able to begin treatment the first visit. However, occasionally the doctor will need to order imaging (X-ray, MRI, CT, etc.) to aid in the diagnosis of your condition before starting treatment.
After the evaluation, most patients will undergo manual therapy (ART and/or IASTM) administered by the doctor.  Once this is completed the doctor will discuss your condition with our exercise rehab specialist to form a specific plan for you. Most patients will receive a treatment plan that includes a combination of ART, IASTM, exercise rehabilitation, and chiropractic adjustments. If necessary, physiotherapy modalities such as cryotherapy, muscle stimulation, ultrasound, and/or kinesiotaping will be undergone to minimize pain and aid in recovery.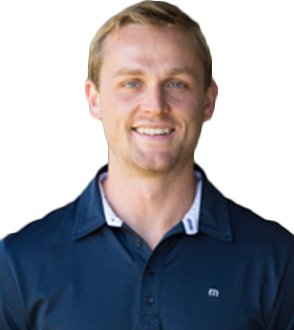 Dr. Sneed is a native Texan and studied Biology while attending the University of Texas at Austin. He then continued his education at Parker College of Chiropractic. In addition to earning his Doctorate of Chiropractic, he also received a Bachelor of Science in both Human Anatomy and Health and Wellness.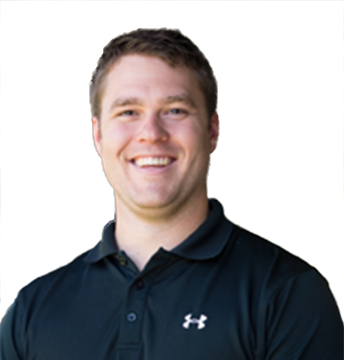 Dr. Steven Reinlie is a local from Round Rock, TX and went on to study and play baseball at the University of Mary Hardin-Baylor. He is passionate about working with sports athletes to help keep them healthy and on the field of play.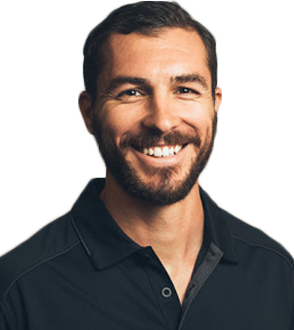 Ryan Varner comes from Comstock, Texas and has a bachelors degree in Kinesiology from the University of North Texas. He was a sprinter at Texas Tech University and UNT, as well as a multi-sport athlete in high school.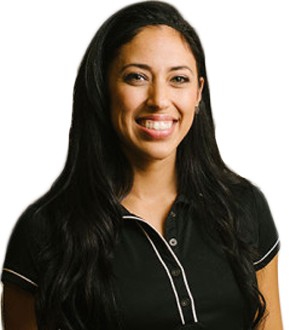 Megan has been a part of the Next Level team for over 3 years, coaching corrective exercises and offering Therapeutic Massage. She has a bachelors in Exercise & Sports Science with Pre-Physical Therapy fromTexas State University and a license in Massage Therapy from  Lauterstein-Conway. 
3300 W Anderson Ln, Ste. 306
Austin, TX 78757
512-989-9495
Monday-Thursday: 7:00am-5:00pm
Friday: 7:00am-1:00pm