Adding massage therapy to your treatment plan here at Next Level can greatly enhance your outcomes.  Our massage therapist works directly with the doctors, communicating with them on your needs for the session. This communication and training in similar advanced modalities keeps a consistent quality of care for you, and leaves no room for communication errors between other practitioners. Massage has many benefits and we are happy to offer some specific bodywork options including:
Swedish massage is the basis of all other massage. It is relaxing in nature and helps promote general circulation and relieves stress.
Sports massage is done with a goal in mind. Sports massage can be used before an event to help optimize performance, or after an event to promote recovery.
Deep tissue massage is used in conjunction with Swedish techniques with a firmer pressure and works on structures deeper in the body. The therapist will often use fists, thumbs, elbows and forearms to get a firmer pressure.
Deep Massage ™ is a modality created by David Lauterstein which addresses body structures using techniques that focus on helping the nervous system to relax muscles. The techniques are generally slower and done without lubricant to more deeply hook into structures. Our massage therapist learned directly from David Lauterstein, himself.
Massage sessions can be booked in 30, 60 or 90 minute sessions. Be sure to wear loose, comfortable clothing that can be rolled up or moved if you are looking for a more sports or clinical oriented session. If you are wanting a more relaxing, stress relieving session, you may choose to undress to your comfort level with traditional massage draping. Be sure to specify what you are looking for when you contact us!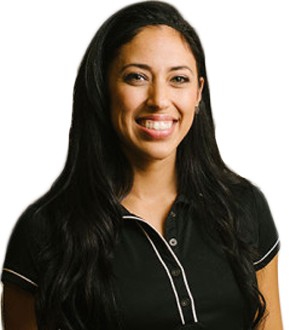 Licensed Massage Therapist
3300 W Anderson Ln, Ste. 306
Austin, TX 78757
512-989-9495
info@nextleveldr.com
Monday-Thursday: 7:00am-5:00pm
Friday: 7:00am-12:00pm